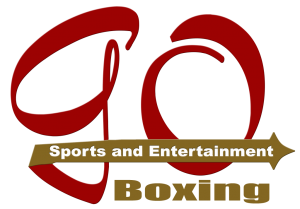 "He who is silent is forgotten; he who does not advance falls back; he who stops is overwhelmed; out distanced, crushed; he who ceases to grow becomes smaller; he who leaves off, gives up; the condition of standing still is the beginning of the end." Henri Frédéric Amiel
GO BOXING is the Boxing Event Video and Streaming division of GO Sports & Entertainment.
About Go Sports & Entertainment
Go Sports & Entertainment Limited (GSE) is a multi disciplined broadcast media services company based in London, UK that focuses on investing in and building valuable new sports properties, as well as providing them with a data driven global footprint across a range of digital media.
GSE also assist clients to monetise their properties not only with conventional broadcasters but also within the brave new digital world of OTT and CTV connectivity.
Clients include Global Boxing Stars (Botswana), Lionheart Productions (USA & UAE), The Jackson Group (Tanzania), Assassin Management and Promotion (UK), British & Irish Boxing Authority (UK), UK Wrestling and Boxing TV (UK).
For further information please go to www.gosportsandentertainment.co.uk