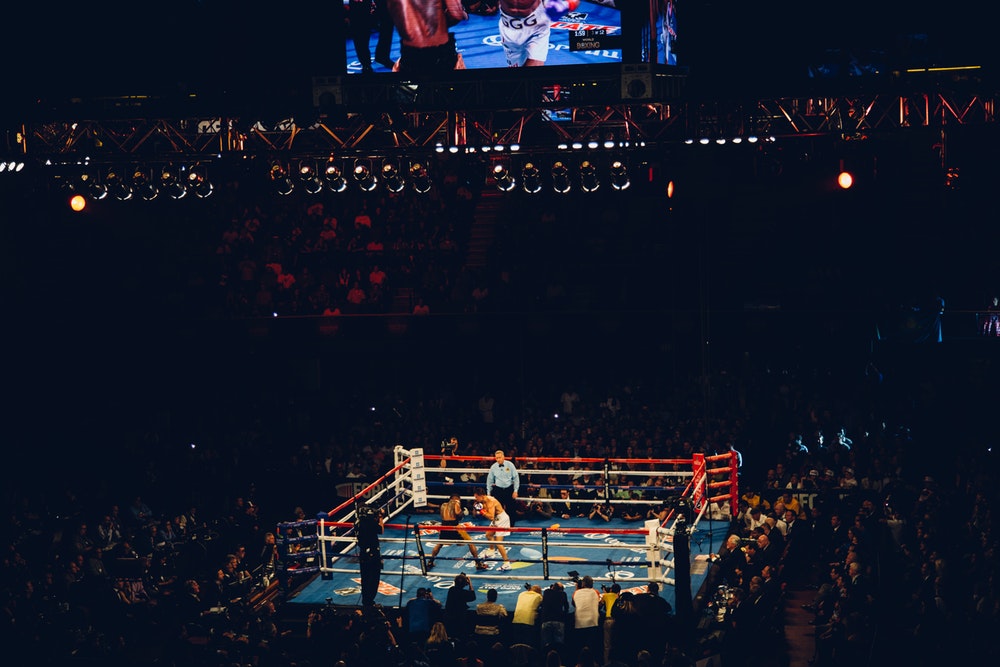 Top Italian Coach Guido Carli highlights the disturbing actions of various Sporting Bodies, especially within the realm of Amateur and Professional Boxing.
Assuming that sport is truly for everyone and no one has exclusive rights, I would like to clarify the current situation regarding various European sporting bodies and their attempts to maintain a monopoly of the sport in their country.
1.Sports Associations were born to promote sporting activity.
2. Every citizen has the right to practice sport freely, where he best wishes and where he believes he is best protected.
3. Sport is for everyone and not for some.
Based on these considerations, we reiterate that every citizen is free to participate in sporting events organized by any Sporting Entity that is free to organize sporting events of any discipline present in its own statute.
Any circular issued by EPS (Sports promotion bodies) or FSN (National sports federations) that boasts a monopoly with respect to a sport is to be considered contrary to the EU rules as established in December 2017 following penalties inflicted illegitimately to athletes who participated in events not recognized by an International Organization of a precise discipline.
For many, sport is a passion, but it can also be an economic activity. We recognize and respect the role of international sports federations, which are responsible for defining the rules and ensuring good governance of sport, particularly in terms of health and safety of athletes, but also for the integrity of the competition events.
The athletes can evolve at the highest level for only a few years and there must be good reasons to prevent them from participating in sporting events, in Italy I have been debating hard on this issue.
Therefore we will try to establish if these rules are used to impose a monopoly on the organization of sporting events or to limit competition, there are National Sporting Entities that are changing their statute and their internal rules and others that are going in judgment.
The Commission has decided to continue this investigation because it highlights specific allegations of violations of competition law at international level that go beyond the broader issues of internal governance or regulation in a sports federation.
All colleagues, trainers and athletes are invited to denounce and report unpleasant episodes in which National Sports Entities threaten disqualification or pecuniary sanctions Associations and athletes participating in sports initiatives "by them not authorized".
Please follow and like us: