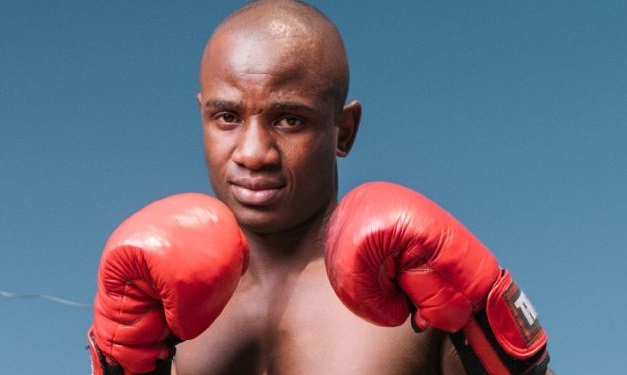 Undefeated World Boxing Federation (WBF) All Africa Featherweight Champion Thembani "Baby Jake" Mbangatha, 9-0 (4), from South Africa is in for what is, without exaggeration, a true acid test in his next outing. And he is, reportedly, more than ready for it!
On Friday February 22, at the Wynberg Military Base in Cape Town, Mbangatha will make the first defense of his title against the much more experienced former South African national, WBF All Africa and WBF Intercontinental titlist Doctor Ntsele, 22-11-1 (14).
While the reigning champion has less than five years in the professional game, Ntsele has been a prize-fighter for almost fourteen years and boxed 231 rounds in 34 bouts, compared to Mbangatha´s 39 rounds of action in 9 outings.
Mbangatha, who outside of boxing works as a police officer in Cape Town, won the WBF All Africa title in November of 2017, boxing the last three rounds of the fight with a dislocated shoulder. He only returned to action last July in a non-title bout, but now he is ready to defend his crown against Ntsele.
"Battle Ready", a card staged by Kalakoda Promotions, will be televised live by Kwesé Sports. The undercard will feature WBF All Africa Light Heavyweight Champion Nicolas Radley and WBF All Africa Welterweight Champion Antonio Mayala in non-title fights.
Please follow and like us: