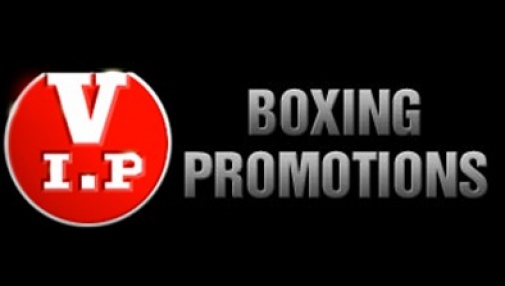 In an exciting development for UK fights fans, VIP Promotions have announced they will be showcasing some of Africa's best boxing talent live and free on vipboxing.tv
One of the Britain's biggest boxing promoters, with some of the UK's best fighters already part of the stable – including World Featherweight Champion Josh Warrington – VIP have teamed up Kalakoda Promotions and will stream a live African show every last Friday of the month. The first show will debut on March 29 and is topped by hard-hitting unbeaten light-middleweight, Emile Kalekuzi, 14-0 (10).
The promotional outfits already have a healthy relationship after agreeing last year to host a 'home and away', twice-yearly, 'UK versus Africa' show – which has already proved to be a great success.
Now, with the announcement their shows will be broadcast to a UK audience, the head of South Africa's Kalakoda says British fight fans will be the winners as they get the chance to experience African boxing at its best.
"We already have one of the world's biggest boxing audiences," explained Saul Loggenberg, Chief Executive of Kalakoda Promotions. "Our reach is 300 million viewers and our viewer numbers are between 50-120 million, across 38 Sub-Saharan African countries.
"But having a UK audience will also allow us to showcase some of the best African talent and hopefully allow these fighters the chance to build a new following abroad and ultimately the chance to fight in the UK.
"Obviously the UK is used to watching boxing, but the biggest differences they will notice will be in the matching because we don't have a culture of using journeymen to build fighters. So, although there will always be knock outs, there should be more 50-50 fights.
"I think the knowledgeable UK audience will appreciate the raw talent, as well as be pleasantly surprised at the quality on show because, as I've always maintained, I feel African fighters get a raw deal in terms of ratings.
"It's fantastic to continue to build our relationship with VIP Promotions. I sincerely hope that as we continue to work together internationally, we will build opportunities for fighters and additional chances to collaborate as we have done previously with great success."
Head of VIP Promotions, Steve Wood, said: "Our Vipboxing.tv channel, which broadcasts our UK shows live and completely free, already has a huge reach, and is doing great numbers. So, I'm really excited about this new development. I know how good these African shows are, the fights are of the highest quality, and I'm sure British boxing fans will get behind this new initiative, pick their favourite African fighter, and follow his or her journey on our channel."
Please follow and like us: