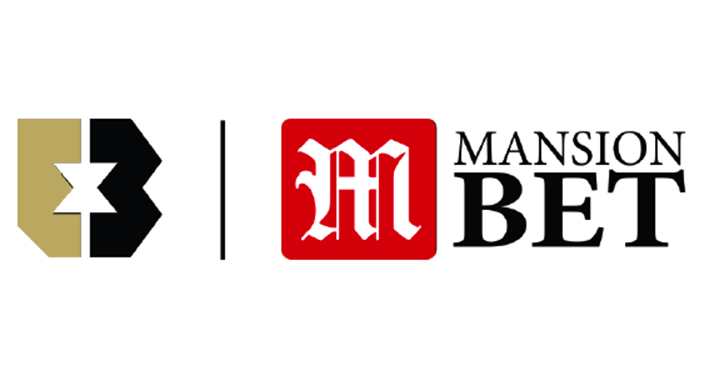 Online casino and sportsbook giant becomes Ultimate Boxxer's official headline partner.
ULTIMATE BOXXER, Britain's first boxing entertainment brand, is delighted to announce that it has agreed a partnership deal with online casino and sportsbook operator MansionBet for its first events of 2019.
The agreement continues a successful partnership from MansionBet's initial sponsorship of Ultimate Boxxer II: The Light-Heavyweights last November.
This week, Ultimate Boxxer announced a broadcast agreement with BT Sport that will see a minimum of five fights televised live in the UK and Ireland, commencing with Ultimate Boxxer III:
The Middleweights on Friday 10th May at The Indigo and with the next event confirmed for Friday 28th June in Manchester.
MansionBet will benefit from the large content distribution network Ultimate Boxxer has assembled.
Ultimate Boxxer is becoming an attractive proposition for casual players who enjoy the tournament's engaging and easy to understand format; equal matching of fighters; high level of excitement and the unpredictability of picking a winner. The events attract mainstream sport fans and event goers from across the country.
Shelly Suter Hadad, COO & MD at Mansion, said: "This is a tournament that has grown in popularity and being shown on BT Sport on prime time is a testament to that. We are thrilled to be supporting Ultimate Boxxer again and encouraging boxers who can compete and gain exposure on such a massive platform."
Ben, Founder at Ultimate Boxxer, said: We're delighted to be working with MansionBet for the next shows on BT Sport. They have supported our vision from the very beginning, which has now progressed into new exciting territory."
About Mansion:
Awarded 'Online Casino Operator of the Year' at the 2018 International Gaming Awards and 'Most Responsible Online Gambling Operator, Global 2018' for the Capital Finance International Awards, the Mansion Group has firmly established itself as a leading provider of online gaming. With more than 15 years' experience in the gaming industry, Mansion Group enjoys an international player base and a strong market share.
The group has a selection of popular online casinos, including flagship brand Casino.com, MansionCasino, Slots Heaven, and a sportsbook, MansionBet. The portfolio of brands boasts exciting games from top providers and features betting on multiple markets across a whole host of different sports.
ULTIMATE BOXXER III will take place at The Indigo at The O2 on Friday 10th May. Sign up at
www.ultimateboxxer.com for access to ticket pre-sale.
SOCIAL MEDIA
For latest news and exclusive content on ULTIMATE BOXXER go to www.ultimateboxxer.com; you
can follow us on all social media @ultimateboxxer and join in the conversation with
#ultimateboxxer
https://twitter.com/ultimateboxxer/
https://www.instagram.com/ultimateboxxer/
www.youtube.com/c/ultimateboxxer
Please follow and like us: