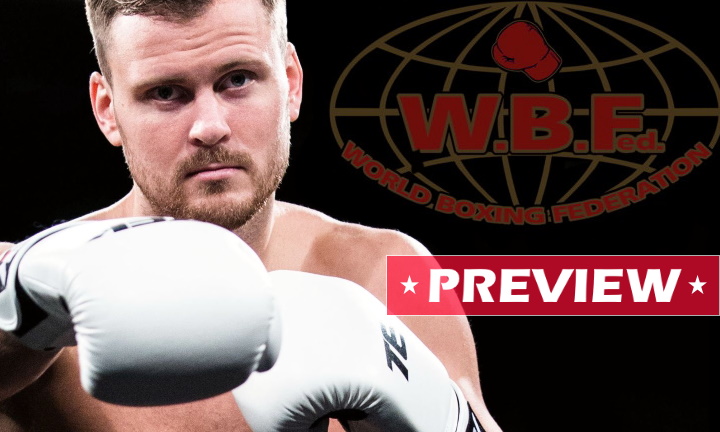 When Norwegian Light Heavyweight contender Tim Robin Lihaug fights for the vacant World Boxing Federation (WBF) World title on March 7 at the Grighallen in his home-town Bergen, it could be his biggest triumph or the end of his career.
27-year-old Lihaug, 19-4 (10), has announced, that if he loses to Armenian co-challenger Artan Avetisyan, 18-2-1 (11), a former IBO Intercontinental Super Middleweight titlist based in Germany, he will retire:
"I am fighting a really good opponent, who is coming to win, but if I lose I wont be as good as I think I am, and it will be my last fight", says a determined but honest Lihaug.
Lihaug won the WBO European and IBA Intercontinental titles in his last outing, when he scored a unanimous decision over Timo Laine from Finland almost a year ago. Since then his shot at world honors has been delayed due to various obstacles, but now its here, and he is ready:
"I feel better and stronger than ever. After almost seven years as a professional, I believe I am ready and mature enough for a fight like this. If not, its all over!"
"Aiming for the Stars", Tim Robin Lihaug vs. Artan Avetisyan for the WBF World Light Heavyweight title, will be promoted by 5000 Bergen Event.
Please follow and like us: