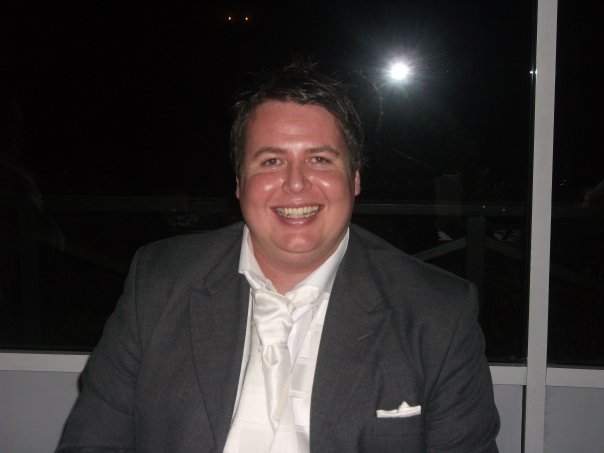 Empire are pleased to announce the appointment of Jamie Knight as MD to Empire Fight Store Ltd; the new division of Empire Pro Group Holdings Ltd; with a focus on Empire Pro Tape and the new range of Empire combat equipment and clothing.
Jamie brings with him over 25 years' experience in the combat sports and fashion trade as a buyer working with truly global brands and launching many new successful household brands into the UK. He was a pioneer retailer for some of the industry's best-known specialist stores, exclusive licensee and distributor for some iconic brands, culminating this experience into specialising in product development and high-end athlete sponsorship/accreditation, innovating the industry.
Many of you will have already dealt with Jamie over the years; he is looking forward to working with old and new contacts exploring the evolution of Empire as we look to announce our other new companies and team members in the coming weeks.
Jamie Knight "Empire already have a fantastic product and reputation in the trade. The opportunity to produce a range of combat equipment and clothing alongside this dynamic company with high integrity and an ethos on supporting the sport and grassroots development was an honor. I was blown away when I met the team positioned to develop success together.
"The digital, social, finance and client relations teams all working together to support and develop the company was a key factor in my decision to join. I have worked with global brands as start ups and you knew from their set up and vision where they were heading from the beginning, that is the journey Empire are starting.As part of my role, I will also be working with the team on developing the new sides of the company that we are creating for dynamic support to the brand, the fighters and combat sport. I look forward to sharing details of this soon."
Please follow and like us: