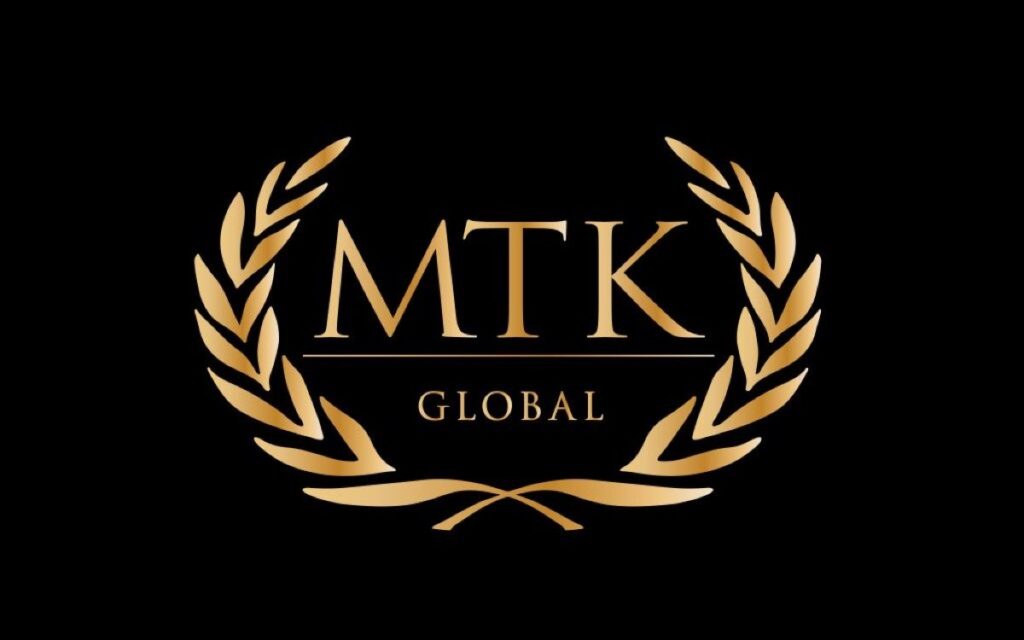 MTK parted ways with Mr Kinahan in February 2017. He has had no interest in the business since then, and will have no future involvement with us.
MTK operates ethically, transparently and lawfully. We will cooperate fully with all authorities and assist with any ongoing investigations.
"MTK Global will take every measure to ensure the company, and those who deal with it are fully compliant with the US sanctions announced this week and take this matter extremely seriously,"added Bob Yalen, CEO of MTK Global.
Please follow and like us: