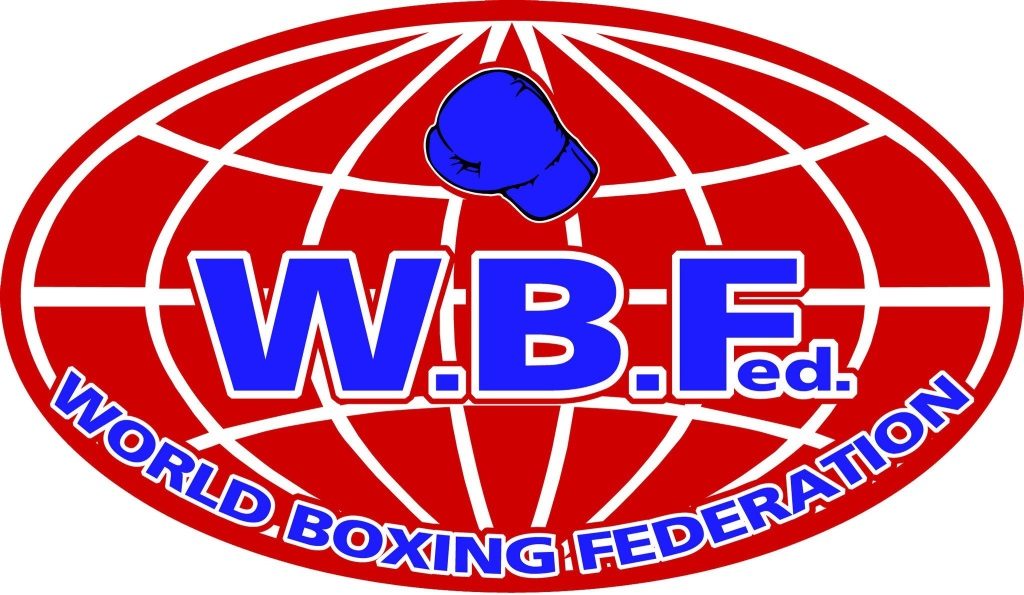 Two intriguing World Boxing Federation (WBF) Intercontinental championship fights take place in Tanzania and Nigeria shortly after Christmas, and, cliché as it may sound, promise to bring fireworks a few days before the end of the year.
On December 26 at the PTA Hall in Dar Es Salaam, former WBF World Super Middleweight Champion Francis Cheka will attempt to win the WBF Intercontinental title for the second time, taking on cross-town rival Abdallah Paziwapazi.
Cheka, 34-12-2 (18), won the WBF World title in 2013 but, for various reasons, never defended it. In 2016 he captured the Intercontinental title, but was stripped of the crown when he lost his next outing to undefeated Indian star Vijender Singh.
At thirty-six years of age, and despite an advantage in experience, Cheka will likely have a hard time defeating the much younger East & Central Africa Champion Paziwapazi (25), who brings a 24-6-1 (21) record and is undefeated in his last eight bouts. Whatever happens, it is bound to be explosive!
Two days later, on December 28 at the Tafawa Balewa Square in Lagos, Ghana-based Nigerian Oluwaseun Joshua Wahab makes his homecoming and fights for the first time as a pro in his birth-country, taking on Tanzanian Issa Nampepeche for the vacant WBF Intercontinental Super Featherweight title.
The exciting and undefeated Wahap, 17-0 (11), has won Ghana national, West African and WBA Pan African titles, while Nampepeche, 29-8-6 (12), is riding a seven-bout unbeaten streak and looking to claim his first professional championship.
Please follow and like us: