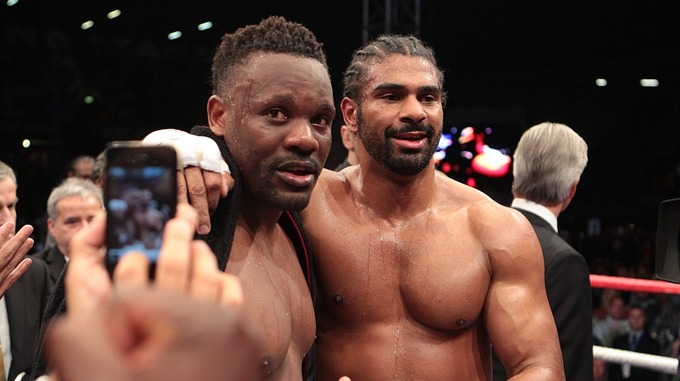 In 2012 British boxing found itself in the spotlight when arch-rivals David Haye and Derek Chisora faced off in front of a crowd of 30,000 at West Ham United's then home, the Boleyn Ground in East London.
The event caused a major stir within the Boxing world, that included the British Boxing Board of Control (BBBofC) threatening their license holders that their licenses will be revoked if they took part in any way.
The Luxembourg Boxing Federation (LBF) licensed David Haye and Derek Chisora and sanctioned the event, whilst the fledgling Malta Boxing Commission (MBC) licensed the majority of the undercard, much to the chagrin of the BBBofC and the European Boxing Union (EBU), who along with Germany's BDB and Switzerland's Swiss Boxing manipulated a vote to expel the LBF and a little later the MBC from the Championship organisations membership. The BBBofC had 134 votes allocated, the BDB 34 votes and Swiss Boxing 24 votes, whilst the others including LBF and MBC only had one to five votes allocated.
So with all that going on in the background and the clear dislike Haye and Chisora had off each other, the fans came expecting a brawl, and the fighters duly delivered.
Haye took control early on frustrating Chisora's efforts with panache, as the fight progressed Chisora's frustrations boiled over and he let rip with a vicious left hook after the bell had already rang to the end the third round.
The foul clearly annoyed Haye as he came out swinging in the fourth, eventually knocking Chisora down multiple times and being awarded a TKO stoppage victory in the fifth round.
Please follow and like us: