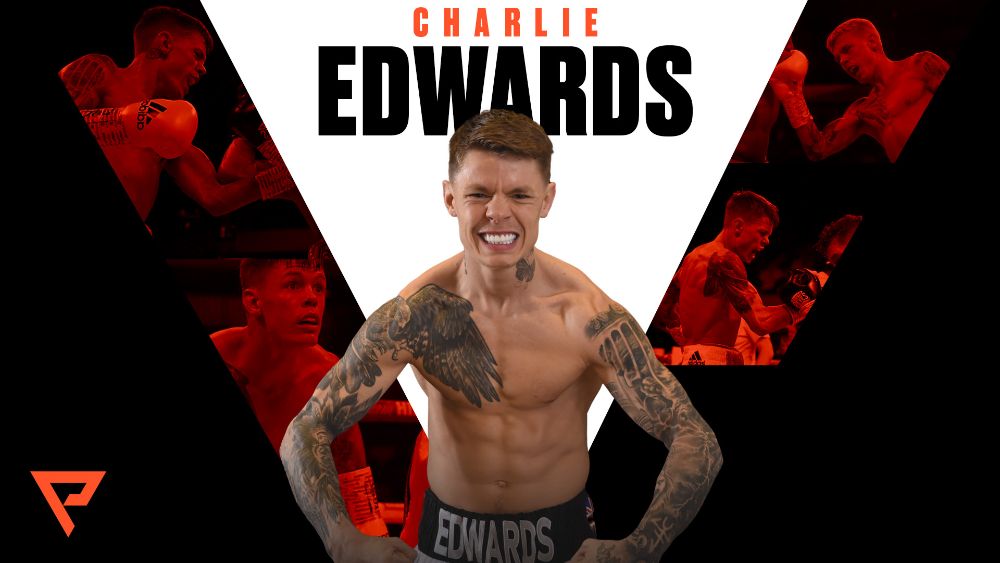 Former flyweight king Charlie Edwards wants to make British boxing history by joining his brother Sunny as a reigning world champion.

The 29-year-old has today signed a promotional deal with Probellum, the fastest growing brand in boxing, and firmly set his sights on winning a world crown at a new weight.

The former WBC flyweight champion is aiming to become a two-weight title holder this year and sit with his brother Sunny, who brilliantly defended his IBF flyweight belt at Probellum Evolution in Dubai on Saturday, at the top of the sport.

The dream for Charlie is that he and Sunny could fight for world titles on the same card and with Probellum's backing, the Surrey-born stylist knows it will become a reality.

"I've been a world champion but now I am focused on creating history and leaving a legacy in this sport,"said Edwards (17-1 , 7KO)

"I want titles at super-flyweight and to move through the weight divisions, it is my intention to go down as one of the greatest fighters in British boxing history and I know Probellum share my vision.

"I have no doubt that they can help Sunny and I realise our dream of winning world titles on the same card to create a landmark moment for boxing in this country.

"I have seen first-hand the work Probellum have done with Sunny and how they are superbly promoting the smaller weights because they know we always deliver, pound-for-pound, some of the best fights in the sport."

Speaking about the announcement, Probellum President, Richard Schaefer added:"We are delighted to have secured the signing of Charlie Edwards, already a world class fighter who has big plans to become a multi-weight world champion.

"Charlie's attitude and mindset fits perfectly with Probellum's whole outlook for boxing and we are going to do everything in our power to help deliver those world title shots for him.

"Probellum is all about breaking new ground in boxing and having Charlie and Sunny fighting for world titles on the same card is exactly the type of historic promotion that we are focused on delivering."

Edwards won the flyweight title in 2018 when he out-pointed Nicaraguan Cristofer Rosales before making a successful defence of the WBC belt the following year against Spain's Angel Moreno.

The former Great Britain amateur star decided to vacate his belt in late 2019 but after fighting only twice since 2020, Edwards is ready to kick-start his career under the Probellum banner this year.
Please follow and like us: